Keeping your teeth clean and healthy is key to avoiding the build-up of plaque and decay and to help you avoid developing gum disease.
Your oral health is our priority, and at The Haringey Dentist, our team of hygienists can help you develop a good home care routine as well professionally clean your teeth and gums.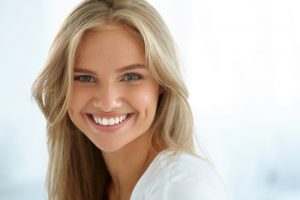 We recommend you visit one of our hygienists every six months so that you are always one step ahead of decay and bacteria than can harm your teeth.
Poor oral hygiene can lead to a number of long and short-term problems, these include:
Bad breath
Tooth decay
Gum disease
Staining or discolouration of your teeth

At a hygienist appointment, your teeth will be examined and thoroughly cleaned. Our hygienists can provide advice around how to properly care for your teeth, correct brushing and flossing techniques, dietary advice and smoking cessation advice if required.
Please click here or call 020 8809 4960 to book your hygienist appointment.